Australian Security Summit 2017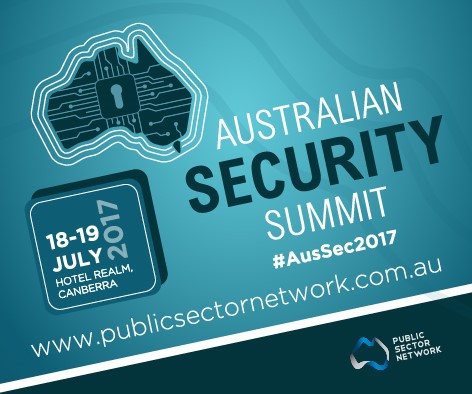 Date : 18th July 2017
Time : 7:55AM to 6:30PM
Venue: Hotel Realm Canberra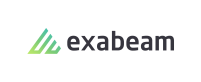 About the event 
The Australian Security Summit returns in its 3rd year at Canberra, addressing the challenges of uncertainty and fragility which are prominent especially in this era. 
Australian Security Summit 2017
This year's Summit aims to draw on government policy and expert analysis in border security, counter-terrorism, international security, intelligence, cyber security and infrastructure. With over 150+ senior security professionals from across all levels of government and academia, attend and get exclusive excess to:
 – 45+ expert speakers & 6 international speakers from Europe and US
– Networking with the over 150+ attendees 
– Australian Security Summit Gala Dinner with keynote speaker on 18th July
– Post event workshops on 19th July, whereby key issues affecting national security will be discussed 
– Longer Think Tank sessions moderated by experts around key issues surrounding national security 
Conference Themes 
– National Security Plenary Sessions 
– Border Security Challenges 
– Cyber Security, Cyber Threats, and Cyber Crime 
– National Security Intelligence and Analytics 
– Ensuring Security for our Cities and Critical National Infrastructure
Key Topics to be discussed
– Responding to the Evolving Terror Threat & Ensuring Security in a Period of Geopolitical Uncertainty
– Countering Violent Extremism
– Using Technologies to Counter Terrorism & Violent Extremism
– Co-Operation & International Responses to Security & Counter Terror Strategy
– Modernising Crime and Terrorism Control Strategies Using Location Data
– Strengthening Security Ties between Israel and Australia, the Current Political Climate in the Middle East and Israel's Future Challenges
– Addressing Future Cyber Security Challenges
– The Future of Border Security
– Addressing Global Security Challenges
– Working Together to Protect Our Cities, Infrastructure & Transport Networks
Drop by for a chat or demo
Exabeam will be participating as the conference coffee cart sponsor. Have a coffee on us and hear all about the latest and greatest in Security Intelligence and Management of SIEM and UEBA!