2016 Braidio Workshop Series #1 – Singapore

Date : Friday, 18th March 2016
Time : 3:00pm to 5:00pm
Venue: Novacube Headquarters, 116 Changi Road, #03-09, WIS @ CHANGI, Singapore 419718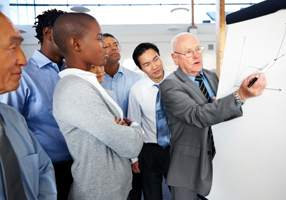 Discover the Potential of e-Learning and Boost Collaboration with Braidio.
Please join the Braidio team for a roundtable discussion with other Learning & Development Professional and Training Institutes on the challenges and successes around Collaborative Learning.
Braidio focuses on three basic human activities – learning, networking and collaboration – to establish a sustainable employee-driven learning economy within organizations. Braidio's content delivery approach enables employees to organically integrate learning into their daily workflow while allowing the employer to build and monitor learning metrics. As a result, Braidio advances businesses with talent development tools that employees will actually use, at a fraction of the cost of traditional (and under-utilized) training tools.
In this workshop, we will cover Market Trends, Challenges, the availability of "Quickbook" and hold an engaging round table discussion. We will also focus on how Braidio works with our partners to extend their reach across the globe and establish scalable and extensive networks. Additionally, we are delighted to have our guest speaker Natalie Turner share about innovation and her experience with Braidio. We hope you take away the benefits of Braidio's Collaborative Learning that creates an organic learning network, real community and fully engaged teams.
This workshop will be led by Joel Tian, Braidio Territory Manager, Asia Pacific & Japan.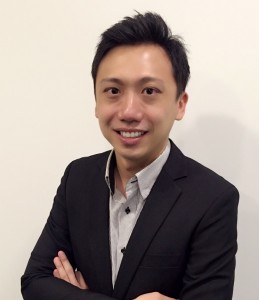 Event Agenda
3:00pm to 3:30pm – All About Braidio + Our Position in the Market
3:30pm to 4:15pm – Six 'I's of Innovation: By Guest Speaker Natalie Turner, Entheo Network
4:15pm to 4:45pm – Round table Discussion
4:45pm to 5:00pm – Q & A
RSVP:
Dionne Teo
+65 9010 5786
Dionne@braidio.com
We look forward to seeing you!
This event has limited seats, you will be pre approved by the event organiser to attend.