2016 Cato Networks Executive Breakfast Singapore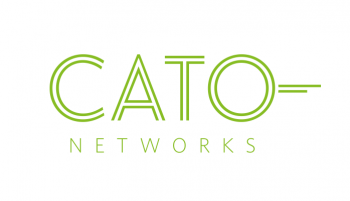 Date : Tuesday, 22nd March 2016
Time : 9:00am to 11:30am
Venue: The St. Regis Hotel Singapore
Please join the Cato Networks team for an Executive Breakfast: Network Security is Simple Again!
Cato Networks is driving a big change in the way network security is managed in enterprises. The company is founded and led by Shlomo Kramer (founder and investor at Check Point – the first commercial Firewall, Imperva – the innovator of Web Application Firewall, Palo Alto, Trusteer, Lacoon Security Secure Islands and many more) and Gur Shatz (founder of Incapsula). Shlomo was named CEO of the Year by SC Magazine in 2008, one of "20 luminaries who changed the network industry" by Network World in 2006 and was inducted into the InfoSec Hall of Fame in April 2013.
Learn how Cato Networks is rebuilding a new network perimeter, in the Cloud, protected by a tightly integrated set of security services. We provide businesses with a simple, affordable and enterprise-grade secure network – at the fraction of the cost of legacy approaches. No more costly hardware deployments, management complexities, capacity constraints, outdated software, or restricted visibility. By rethinking network security from the ground up, and bringing it onto the Cloud, securely connecting your business is simple again.
EVENT AGENDA
09:00 – 09:30: Registration & Breakfast
09:30 – 09:40: Welcome Speech
09:40 – 10:10: Introduction to Cato Networks
10:10 – 10:40: Product Demo
10:40 – 11:10: Partnering with Cato Networks
11:10 – 11:30: Q&A
SPEAKERS
Shlomo Kramer | Co-Founder and CEO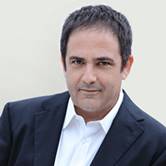 Erez Shalom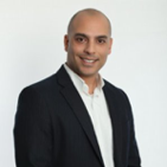 Stree Naidu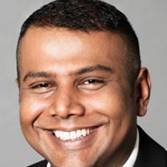 This event is by invitation only, you must be pre approved by the event organiser to attend.
We look forward to meeting you there!
Team Cato