Cato Networks Singapore Executive Breakfast – August 2016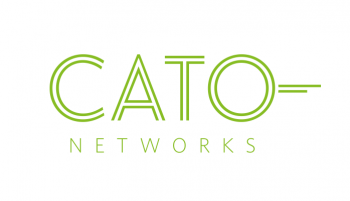 Date : Tuesday, 2 August 2016
Time : 9:00am to 11:30am
Venue: The Westin Singapore 12 Marina View, Asia Square Tower 2, Singapore, 018961 Meeting Room 4
Please join the Cato Networks team for an Executive Breakfast.
Cato Network aims to address the Dissolving Perimeter and Network Security Appliances Challenge by first re-establishing the network perimeter in the Cloud so it is once whole and simple again, and then securing it.
Cato Networks was founded by Shlomo Kramer and Gur Shatz.
Shatz is co-founder and CTO of Cato Networks. Prior to Cato Networks, he was the co-founder and CEO of Incapsula Inc., a Cloud-based web applications security and acceleration company. Before Incaspula, Gur was Director of Product Development, Vice President of Engineering and Vice President of Products at Imperva, a web application security and data security company.
Learn how the Cato Cloud connects all branch locations, the mobile workforce, physical and Cloud data centers, into a global, encrypted and optimized Cloud network. With all traffic, both WAN and Internet, consolidated in the Cloud, Cato applies asset of security services to secure the traffic inside the organization and to the internet.
The Cato Cloud comprises of two complementary layers:  Cato Cloud Network and Cato Security Services.
---
EVENT AGENDA
09:00 – 09:30: Registration & Breakfast
09:30 – 09:40: Welcome Speech
09:40 – 10:10: Introduction to Cato Networks
10:10 – 10:40: Product Demo
10:40 – 11:10: Partnering with Cato Networks
11:10 – 11:30: Q&A
SPEAKER
Gur Shatz | Co-Founder & CTO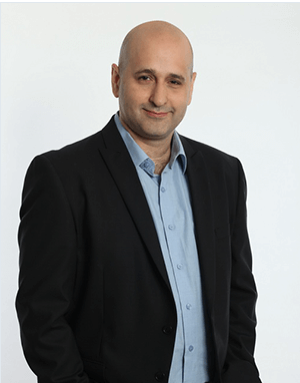 *RSVP: Please note that seats are limited.
Catherine Ng | +65 8428 7365 | catherine@catonetworks.com