Exabeam RSA Conference 2016 Asia Pacific & Japan

Date : Wednesday, 20th July to Friday, 22nd July
Time : 8:00am to 6:00pm
Venue: Marina Bay Sands, Singapore

RSA Conference Asia Pacific & Japan is the leading information security event in the region. Join us 20 to 22 July at the Marina Bay Sands in Singapore for three days of engaging sessions and intense networking. Get exposure to innovative technologies and leadership that will help secure your organization and your future.
Exabeam is a user behavior analytics solution that leverages existing log data to quickly detect modern cyber attacks, prioritize security incidents, and accelerate effective response. Unique among UBA products, Exabeam's Stateful User Tracking™ automatically creates a complete timeline of every event and anomaly tied to an attack — across devices, IP addresses, and credentials — and uses that timeline to assess risk and automate many tasks of incident response. Exabeam not only improves security, but also transforms SOC efficiency and productivity. By operating on existing data, and requiring no agents or network taps, Exabeam delivers value within hours.
Exabeam's Executive Vice President of Field Operations, Ralph Pisani, will be presenting at our demo speaking session. He will be showcasing Exabeam's intelligence security platform and will also be available for 1-1 meetings at our booth. Please register ASAP if you are interested to learn more from Ralph.
SPEAKER
Ralph Pisani | Executive Vice President of Field Operations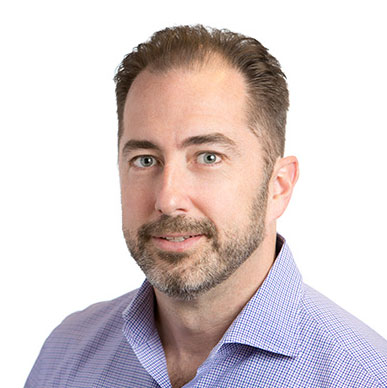 With 20 years of experience in sales and channel and business development, Ralph is widely recognized as one of the top security sales leaders in Silicon Valley. He led the Imperva worldwide sales organization from an early stage through the company's successful IPO. Prior to Imperva, he served as VP of Worldwide OEM Sales at SecureComputing (acquired by McAfee); and Regional VP of Sales and VP of Channel and Business Development for CipherTrust (acquired by SecureComputing). Ralph also has held global sales leadership roles with Sophos, Inc., HR Logic, Inc. and EMDS Consulting, Inc. Ralph has a BA in Business from Bentley University.
Exabeam is a Silver Sponsor of the event. We will be exhibiting at booth S9 @The Sands Grand Ballroom Level 5. Come by and say hi to the team!