Novacube insights: Our Evolution – How we Began
POSTED on January 13, 2016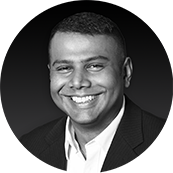 INNOVATION AND WHY IT CAN'T STOP
By: Stree Naidu
It is impossible to escape the ongoing and public discussion about innovation – it's literally everywhere on the internet. The internet, ironically is the one thing that has delivered and inspired so much innovation. Some of us may just find the constant reference to innovation, digital disruption and the much loved phrase, the internet of things to be 'too constant', but I am here to explain why this journey hasn't just begun – it's a continuation of the hard work our engineering forefathers kicked off in the 20th century.
The 20th century was characterized by the momentous differences provided by power that became so easily available and capital assets, such as mines and oilfields that have fostered the car, the computer, and the mobile phone. Today, that engineering focus has switched to what intellectual capital and virtual objects can provide. The mantra of innovation is a refresh on 'engineering' and more than likely I suspect a lot more attractive on your resume, and certainly more appealing to drop into conversations wherever you go.
Innovating New Technology is a global Top 10 goal for today's engineers, enterprises and people from all walks of life – everyone wants the benefits that innovation can provide quickly and cheaply. Smart technologies, virtual reality, automated cars – you name it, it's on the horizon. Innovation can greatly benefit mankind and to bring to market the ideas more rapidly than ever is a strong proposition.
This is where technology acceleration comes into play. It is a new and truly exciting way of building and growing a business in a new market. And today this is what drives me to engineer or innovate the access to the next generation of technology solutions. For myself and the novacube team it ensures that this innovation is seen, heard and experienced to match this demand. Our acceleration programs mean that we back innovation with our own 'engineering' of distribution relationships, capital and very deep market experience.
By innovating the traditional business model, Asia Pacific and Japan is now being ensured exposure to the most entrepreneurial offerings in the world. Building an accelerator environment is where innovative technology and early stage business support capabilities merge. Sales channels, events, marketing and recognition is all on the ground, ready and waiting. This acceleration of innovation is where we believe the future of New Technology lies and we remain committed to bringing the best to market.
And always innovating.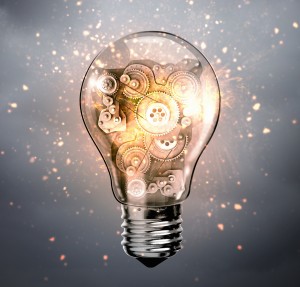 Stree Naidu – CEO novacube,
Passionate innovator
###
Media Contact
Grenadine Lau
Director – Marketing & Operations, novacube
Email: grenadine@novacube.com
DID: +65 6440 3183
Tags: Asia Pacific, Cybersecurity, Innovator, Japan, Stree Naidu, Technology Accelerator, Tri-phase strategy