2016 LightCyber Executive Breakfast Singapore

Date : Thursday, 5th May 2016
Time : 9:00am to 11:30am
Venue: The Westin Hotel Singapore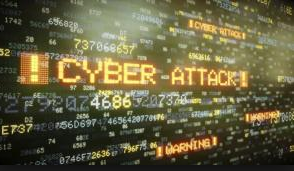 Please join us for an Exclusive Breakfast with Gonen Fink, Chief Executive Officer for LightCyber, a leader in Behavioural Attack Detection solutions.
SC Magazine recently named LightCyber as an Innovator in its 2015 awards, recognizing that preventive solutions are necessary but insufficient to counter sophisticated, persistent and well-funded attacks. LightCyber was also named a Gartner cool vendor in 2014.
Gonen brings to LightCyber over 20 years of entrepreneurial and leadership experience in the technology and network security industry. Gonen was one of the earliest employees of Check Point Software, a member of the core team that developed its flagship firewall product (FireWall-1) and stateful inspection technology. Gonen played an instrumental role in helping Check Point achieve its current position as an Internet security market leader, joining the company when it was a five-person start-up, and leading the company's growth in a variety of different functional leadership roles. During his twelve-year tenure at Check Point, Gonen held a number of strategic positions, including Chief Architect, Vice President of Products and Vice President of Solutions & Strategy.
Learn more about LightCyber's Behavioural Attack Detection (BAD) unique solution and how we integrate user, network and endpoint context to provide security visibility into a range of attack activity resulting in a significant reduction of false positives.
EVENT AGENDA
09:00 to 09:30: Registration & Breakfast
09:30 to 09:40: Welcome Speech
09:40 to 10:10: Executive Keynote
10:10 to 10:40: Product Demo
10:40 to 11:10: APT vs BAD: Why APT is Insufficient
11:10 to 11:30: Q&A
SPEAKERS
Gonen Fink | CEO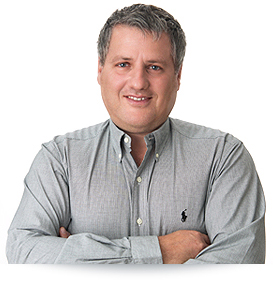 Yusuke Sakurai | Product Director – APJ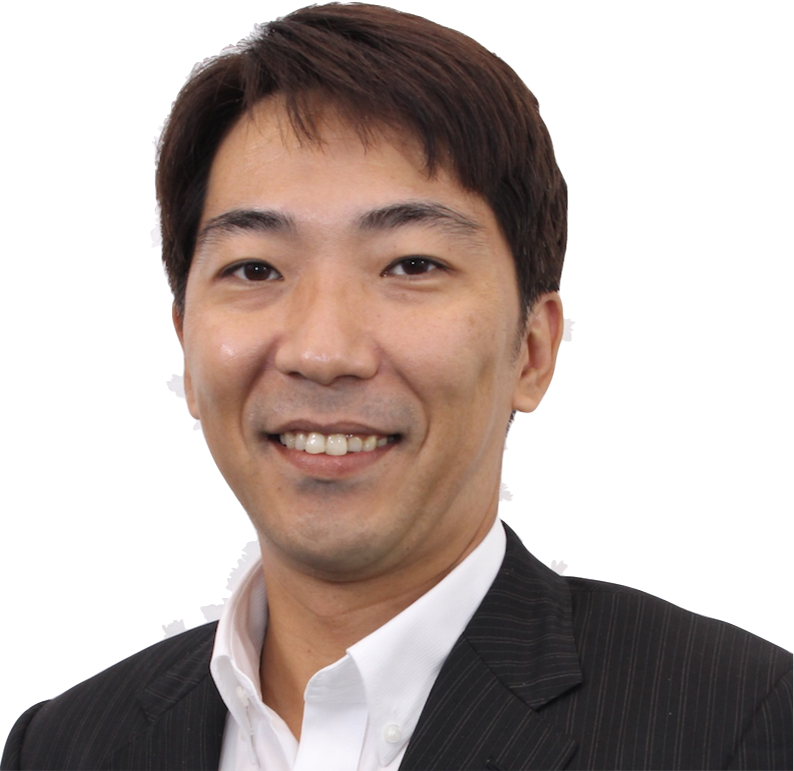 We look forward to meeting you there!
– Team LightCyber APJ