2016 Exabeam Channel Workshop Series #1 – Singapore

Date : Friday, 26th February 2016
Time : 2:30pm to 5:30pm
Venue: Novacube Headquarters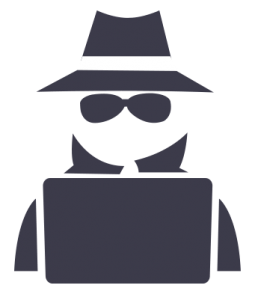 Exabeam, a leading provider of user behaviour intelligence, is unlocking the potential of existing SIEM and log management repositories to fundamentally change the way cyberattacks are detected and greatly simplify security operations. Exabeam's ground-breaking technology applies user behaviour intelligence and Stateful User Tracking™ to focus on attacker behaviour rather than ever-changing malware and tools to detect modern cyberattacks.
This inaugural Channel Workshop will give our potential channel partners a deeper understanding of the rapidly evolving User Behaviour Analytics space, how Exabeam complements and enhances SIEM solutions, and the unique value Exabeam brings in a partnership.
AGENDA
Fundamentals of UBA technology
Introduction to Exabeam solutions
The pressing need for a UBA solution
Exabeam Use Cases/Case Studies
Why partner with Exabeam?
Exabeam's Marketing activities in Asia-Pacific Japan
Presenter: Harjith Prabhakaran, Product Director of Exabeam – Asia Pacific and Japan
Seats are limited, you must be pre approved by the event organiser to attend.