Cato Networks Singapore Executive Breakfast – April 2017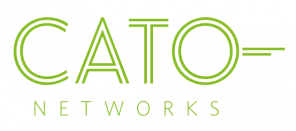 Date : Thursday, 13 April 2017
Time : 9:00am to 11:30am
Venue: The Westin Singapore 12 Marina View, Asia Square Tower 2, Singapore, 018961, Meeting Room 2 & 3
Please join the Cato Networks team for an Executive Breakfast.
Your business has a new shape. It is expanding globally, relying on data and applications in the Cloud, and driven by a mobile workforce. It was easier to securely connect the business when it had one simple network perimeter – but that perimeter is now gone.
We need a new approach, a revolution rather than an evolution, to provide a secure enterprise network for the way we are now doing business.
Join us to learn Cato Networks' revolutionary approach to making network security simple again, for the Cloud-centric and Mobile-first enterprise.
"I wanted to simplify our local infrastructure not make it more complicated, with UTM, I would have been left updating, patching and maintaining the appliance." – Wayne Khan, Head of IT, Love, Bonito
---
EVENT AGENDA
09:00: Registration & Breakfast
09:30: Welcome Speech
09:40: Cato Overview
10:10: Our Use CasesNetwork

10:30: Break
10:45: Live Demo
11:00:  Q & A
11:30: End of Session
SPEAKER
Stree Naidu | Vice-President, APJ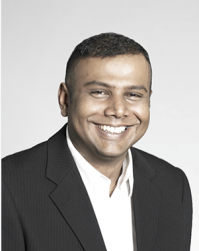 *RSVP: Please note that seats are limited.
Grenadine | +65 9888 0889 | grenadine@catonetworks.com