2016 LightCyber Enablement Workshop Series #2 – Singapore

Date : Wednesday, 8th January 2016
Time : 3:00pm to 6:00pm
Venue: Novacube Headquarters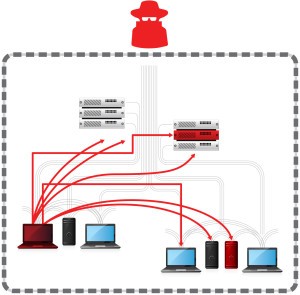 The LightCyber team will empower you with the required knowledge, skills and resources. Don't miss this chance to learn more about LightCyber's Behavioural Attack Detection solutions and the new release of our Magna Platform which significantly expands User-Oriented network detection capabilities and complement existing Network and Endpoint Device capabilities.
The Magna platform produces the highest alert accuracy and operational efficiency for security analysts and Magna's new broadened attack detection is consistent with a new security mandate recommended by Gartner.
AGENDA
Friday January 8, 2016
3:00pm to 6:00pm – Sales Sessions
– Getting to know the team
– Update on current activities
– Product Introduction
– Inside Sales Enablement
– Partner Portal Navigation
Seats are limited, you must be pre approved by the event organiser to attend.