2016 Exabeam Enablement Workshop Series #2 – Hong Kong

Date : Wednesday, 27th January 2016 to Thursday, 28th January 2016
Time : 9:00am to 6:00pm
Venue: Edvance Technology Headquarters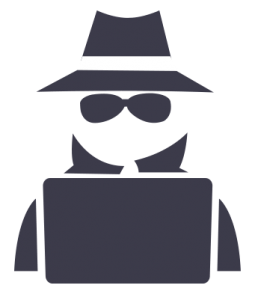 The Exabeam team will empower you with the required knowledge and resources. Don't miss this chance to learn more about Exabeam's user behavior analytics solution that leverages existing log data to quickly detect advanced attacks and accelerate incident response. Exabeam's Stateful User Tracking™ automates the work of security analysts by resolving individual security events and behavior anomalies into a complete attack chain. This dramatically reduces time to respond and uncovers attack impacts that would otherwise go unseen.
This session will be led by Harjith Prabhakaran, Exabeam Product Director, Asia Pacific & Japan.
AGENDA
Wednesday, January 27, 2016
1:00pm to 6:00pm – Sales Sessions
Thursday, January 28, 2016
9:00am to 6:00pm – Technical Sessions
Seats are limited, you must be pre approved by the event organiser to attend.