CLOUDSEC Hong Kong 2016

Date : Friday, 26th August 2016
Time : 8:00am - 5:00pm
Venue: HKCEC, Hong Kong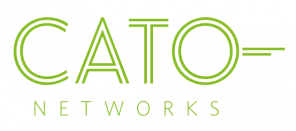 CLOUDSEC Online is an interactive virtual knowledge hub that showcases an experiential series of virtual events, webinars, and online activities brought to you by industry leaders and security enthusiasts. The platform is filled with content, with the purpose of educating security and IT practitioners, with the latest industry trends, best practices, and new technologies. 
Based in Tel Aviv, Israel, Cato Networks was founded in 2015 by cybersecurity luminary Shlomo Kramer, who previously cofounded Check Point Software Technologies and Imperva, and Gur Shatz, who previously cofounded Incapsula. Cato Networks is rethinking network security from the ground up and into the Cloud. The company has developed a revolutionary new Network Security as a Service (NSaaS) platform that will change the way network security is delivered, managed, and evolved for the distributed, Cloud-centric, and mobile-first enterprise. 
Cato Networks will be participating as a Gold Sponsor for CLOUDSEC Hong Kong 2016 and we warmly welcome you to drop by our booth!
Speaking at the event is Stree Naidu.
Session Title: The Case For Taking Networking and Security to the Cloud 
Venue: Track A, ROOM S221.
Time: 3:30 PM
Speaker Details: Please refer below
He will be bringing a visionary notion to the table – Why organisations should move their Network Security to the Cloud.
EVENT AGENDA
08:00 – Registration 
09:00 – Take Control, Empower the People (Myla Pilao | Director, TrendLabs , Trend Micro)
09:45 – Quantifying the Threat: A perspective on the status and evolution of global cybercrime (Timothy Wallach | Supervisory Special Agent, Cyber Taskforce FBI)
10:10 – The reality of cybersecurity threats (Charles Mok | Legislative Councillor (Information Technology) Hong Kong Legislative Council)
10:40 – Break 
11:10 – An update on Cyberthreats (Dicky Wong | Detective Inspector, Cyber Security and Technology Crime Bureau, Hong Kong Police)
11:40 – Professional Development in Cloud Security (Frankie Leung | Program Director, Professional Information Security Association)
12:00 – Panel Discussion | Reality Check: Do We Have What It Takes To Take Control? (Moderator: Dale Johnstone)
12:30 – Lunch
Track A (Room S221)
14:00 – Building a Secure and Agile Software-Defined Data Center with VMware NSX (Tim Wu | Senior Systems Engineer, NSX SE COE, VMware Greater China)
14:30 – 3 Secrets to becoming a Cloud Security Superhero (Tony Lee | Consultant, Trend Micro)
15:00 – Break
15:30 – The Case for Taking Networking and Security to the Cloud (Stree G. Naidu | Vice President, Asia Pacific & Japan, Cato Networks)
16:00 -Get Prepared for Cloud Adaptation v2.0 (Mike Lo | Vice Chairman – Membership and External Affairs, Cloud Security Alliance Hong Kong & Macau Chapter)
16:30 – Cloud is Hot and Easy to Adopt, But does it secure? (Roger Chung | Managing Director, Maximus Consulting)
17:00 – Lucky Draw / Close
Track B (Room S224)
14:00 – Finding Known and Unknown Threats by Big Data Security Analytics (Ricky Mok | Senior security Architect, HPE Security, Hewlett Packard Enterprise)
14:30 – The Evolution of Trusted Access for Cloud (Ricky Ho | Regional Director, Asia Pacific, SSH Communications Security)
15:00 – Break
15:30 – The Enterprise Immune System: Using Machine Learning for Next-Generation Cyber Defense (Stanley Hsu | Regional Director, Darktrace)
16:00 – Adaptive Trust for Enterprise (Vincent Chow | Solution Architect, Aruba, a Hewlett Packard Enterprise company)
16:30 – Say NO to Ransomware (Tony Lee | Consultant, Trend Micro)
17:00 – Lucky Draw / Close
---
SPEAKER
Stree G. Naidu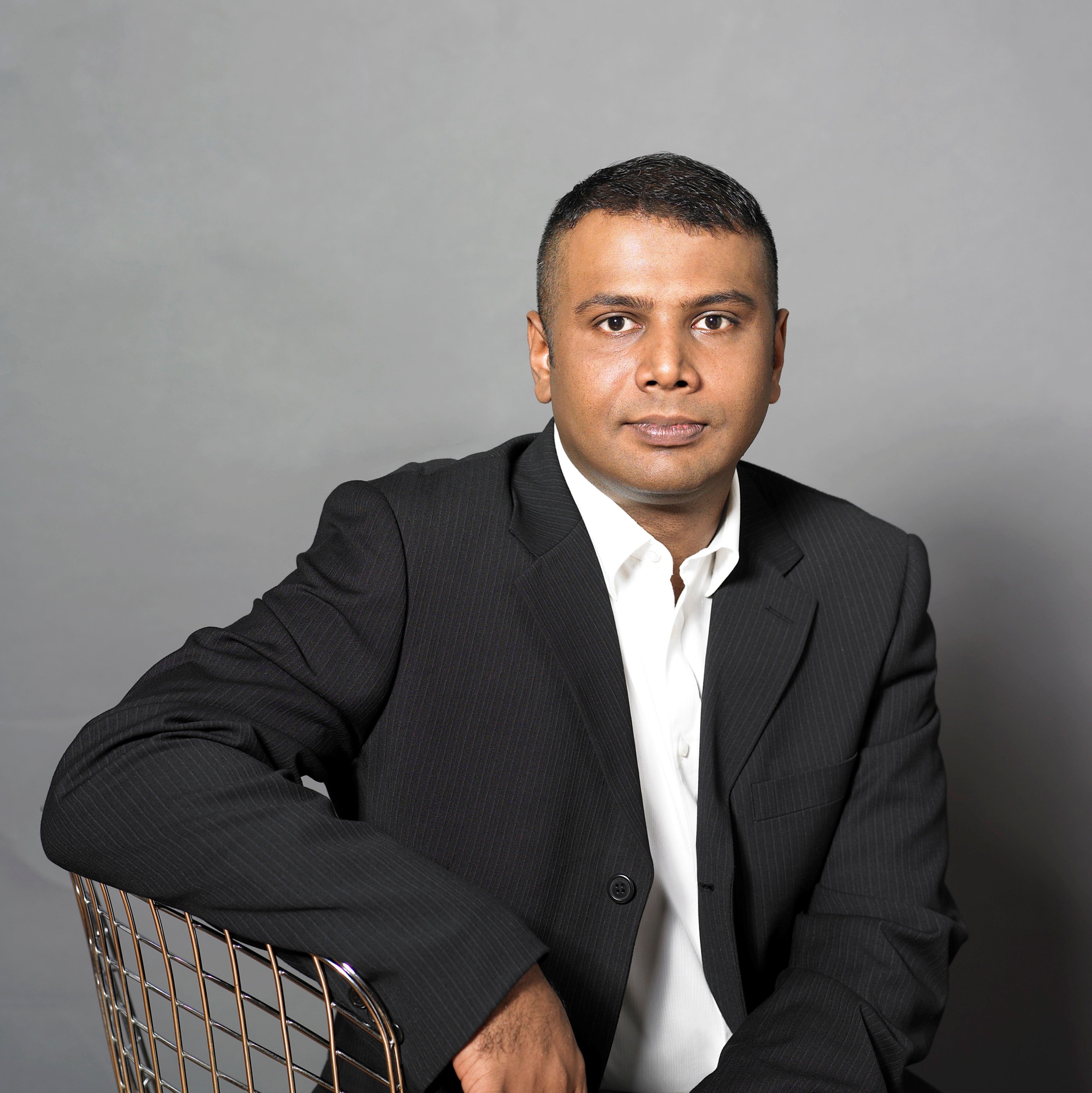 Stree Naidu has more than 18 years experience in the Asia Pacific and Japan IT industry. Stree worked with Imperva for 6 years, and brought with him a depth of technical knowledge and experience in developing and growing software businesses. In his role with Imperva, Stree focused on providing solutions to help customers in Asia Pacific and Japan protect themselves against data security threats, while also leading the regional executive team. His knowledge and expertise has earned him a reputation as a IT, Channels and Leading Data Security authority for both public and private sectors in Asia Pacific and Japan.